Internet searches related to boosting the immune system have spiked in recent weeks in response to fears about the new corona virus. Unfortunately, you will find some businesses using unscrupulous practices to sell products touted to "cure or prevent COVID-19."
The truth is — we don't know exactly how this particular virus works or how to treat it. Instead, our focus should be on building and maintaining a healthy immune system that functions optimally at all times, protecting us from a range of infections and illnesses.
It won't come as any surprise that lifestyle factors such as diet, sleep, managing stress, and limiting tobacco and alcohol use all play a role in how well our immune system functions. But, it bears repeating.
Addressing things we can control instead of succumbing to fear over those we can't will contribute to a healthier, happier life. So here are some things you can do to build and maintain an optimally functioning immune system.
Eat Your Veggies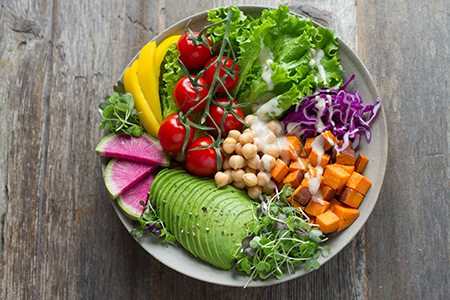 Eat a diet full of a wide variety of vegetables and fruits. Include plants with an array of colors, including carrots, peppers, oranges, leafy greens, berries, all of which will provide different vitamins and antioxidants that support immune function. Ditch the processed foods and sugars that increase inflammation and harm the cells responsible for fighting infections. (But you knew this.)
Get Your ZZZs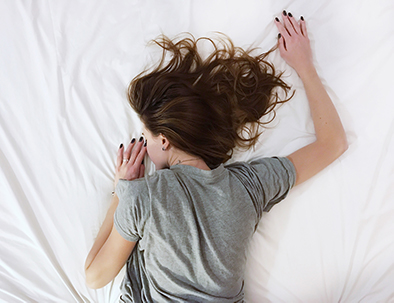 Some 50 million to 70 million American adults suffer from sleep disorders. Research has shown that sleep deprivation suppresses immune system function. It can lead to higher levels of stress hormones and decrease the ability of critical immune cells to function effectively. Experts recommend between six and eight hours per night. Good sleep hygiene, including regular bedtime, and avoiding nighttime screens and eating, can help you get a better night's rest.
Reduce Stress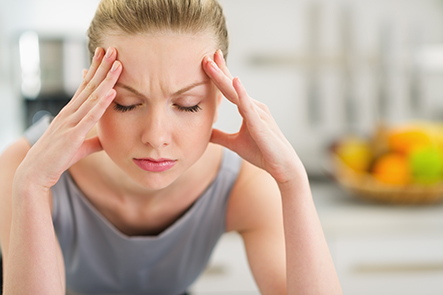 Getting quality sleep, being physically active, and practicing good self-care are good ways to reduce stress to improve immune function. They aren't always easy to do. But here's something you can do right away — turn off the TV! Log off of social media! Especially now! It's important to stay informed, but that feeling of being out of control that comes from exposing ourselves to the 24-hour news cycle designed to keep us tuned in can make our anxiety and stress go through the roof! Take a break. Read a book. Go for a walk. The news will still be there tomorrow.
Avoid Excessive Alcohol and Tobacco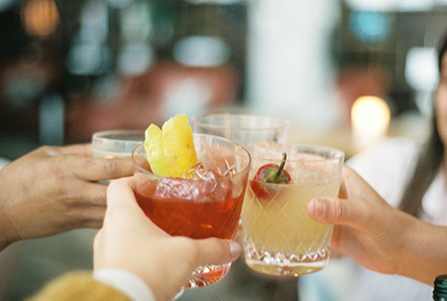 The list of adverse health effects from heavy drinking and smoking is long. In addition to organ damage and increased risk of a variety of cancers, heavy drinking and smoking impair the function of immune cells, especially those in the lungs and upper respiratory system, leading to increased risk for respiratory illnesses such as pneumonia, and the now-infamous array of corona viruses. The minute you limit or quit your alcohol intake and quit smoking, you take back your body's natural superpower to heal.
Grampa's Garden has a wide variety of essential oils and other products to help relieve stress, help you sleep, and build your immune system. We wish happiness and health from our family to yours.
Shop Immune-Boosting Essential Oils